16/05/2019
Hey everyone, just a quick update, you may have noticed a little update to the website. I have added all animations, some art and linked this portfolio with my blogging account, living with allergies. That way all my web buddies can be involved with all my passions! I haven't yet started filming. My health took a little knock and i have had to slow down but anything good is worth waiting for right! Thanks for stopping by!
22/04/2019
Happy Easter from Billie's World! Please enjoy some Easter animation & Lego on us!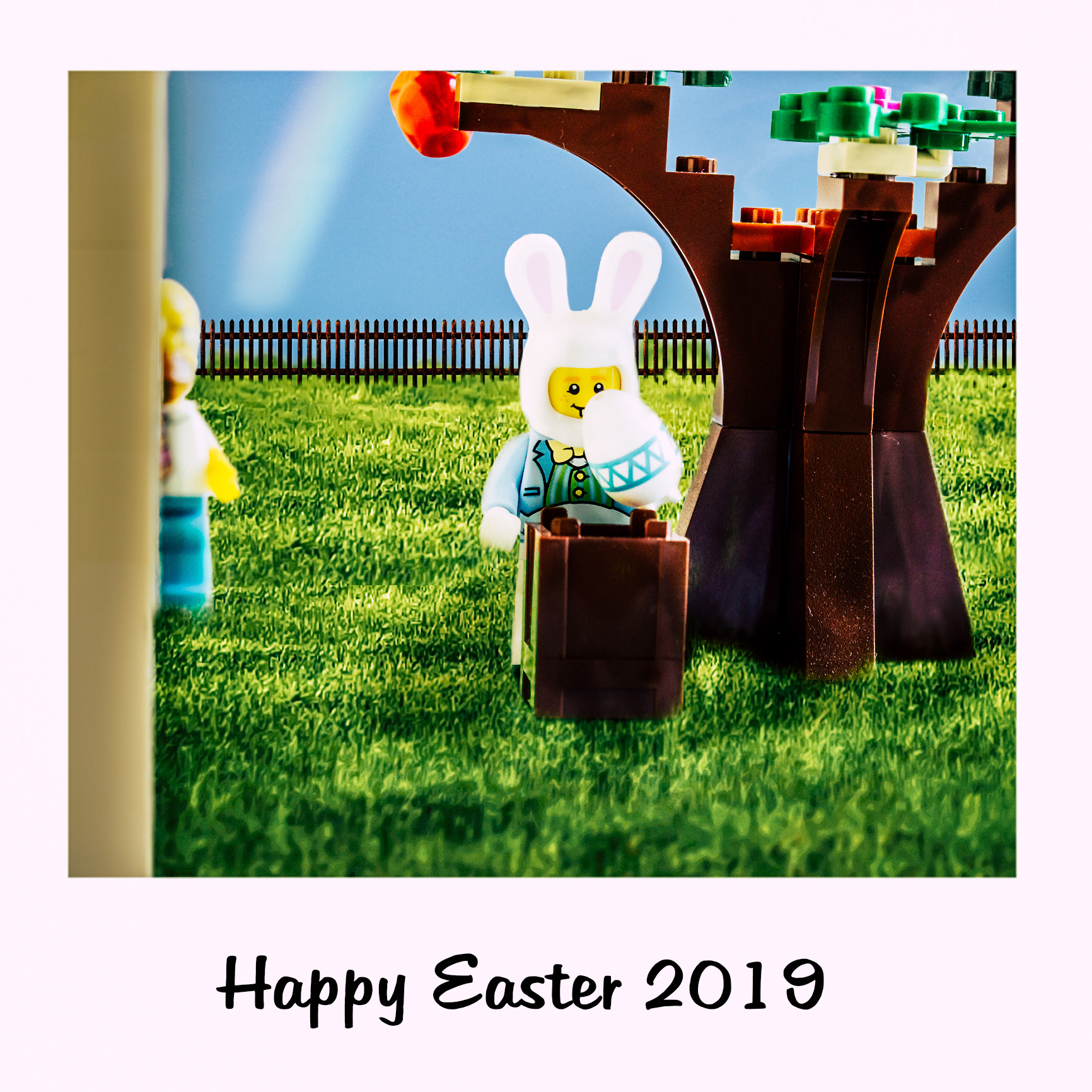 14/04/2019
Welcome! A lot of big things and updates to my website of which I can now finally share with you! I hope you enjoy the update and feel free to have a good look around and of course share my work! Check back here for monthly updates!
​​​​​​​
07/04/2019
The Big Update
Well Hello!

Okay so I know I just missed the March blog post but boy have things been happening here! So after my last update big changes and things began. couple days after writing February's blog post I started writing out the story for episode one...then I went down with the flu. However during these few weeks I managed to get back something I had missed for a year, something that meant so much to me that I had to give up due to damn latex allergy...that is a DSLR!!! Yes I bit the bullet and purchased a used one from eBay (cheaper as funds are as tight as they can be here), same model as my very first DSLR. It came and armed with tools, gloves and a new allergy mask I managed to remove all the latex rubber from the camera and replace it with silicone from phone cases!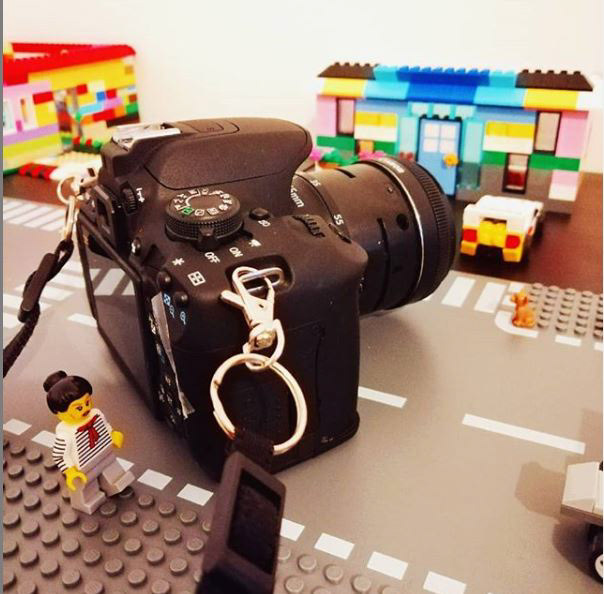 I am still getting used to having a full camera back, I may not have my army of lenses or accessories but in time I shall be back to where this stop motion animator and photographer has always been, behind her camera army! After this triumph I started building a set.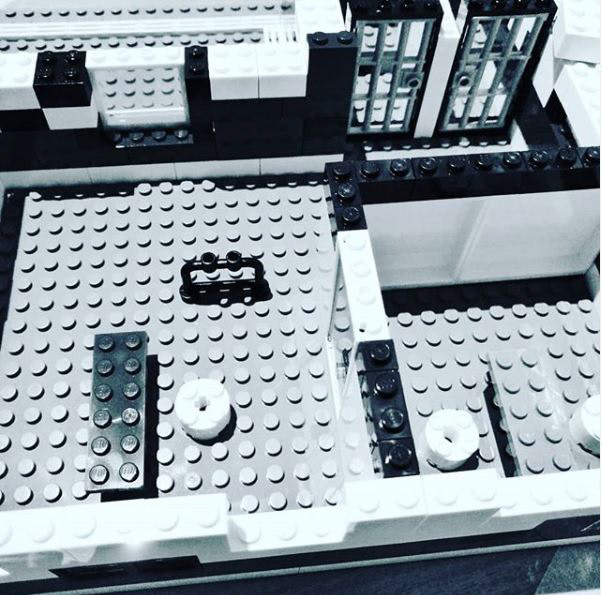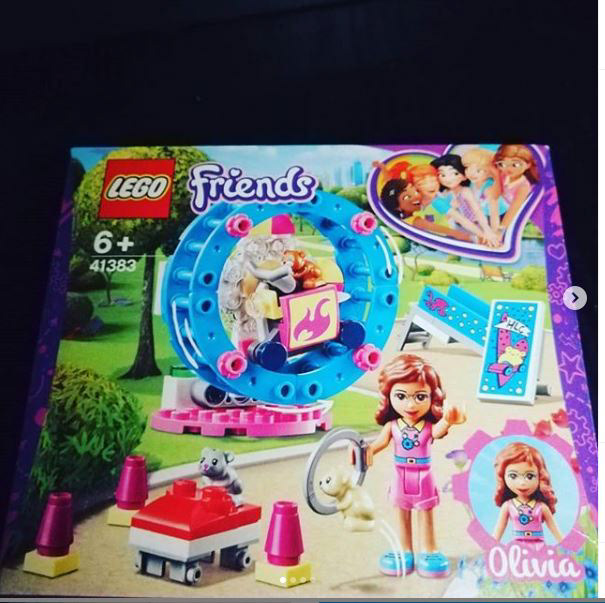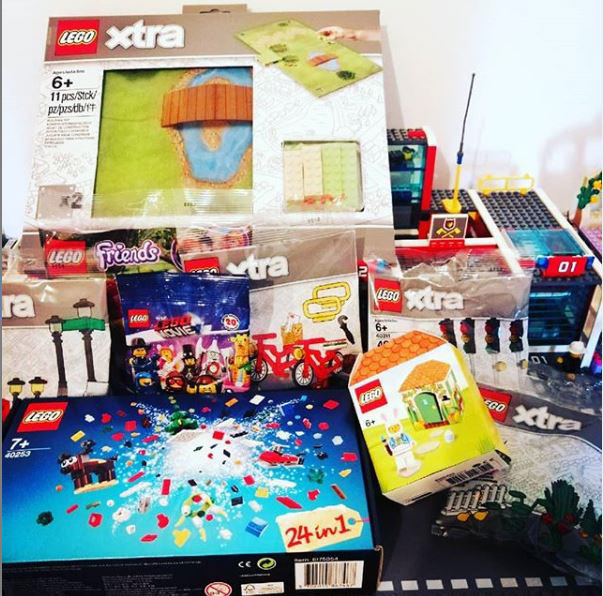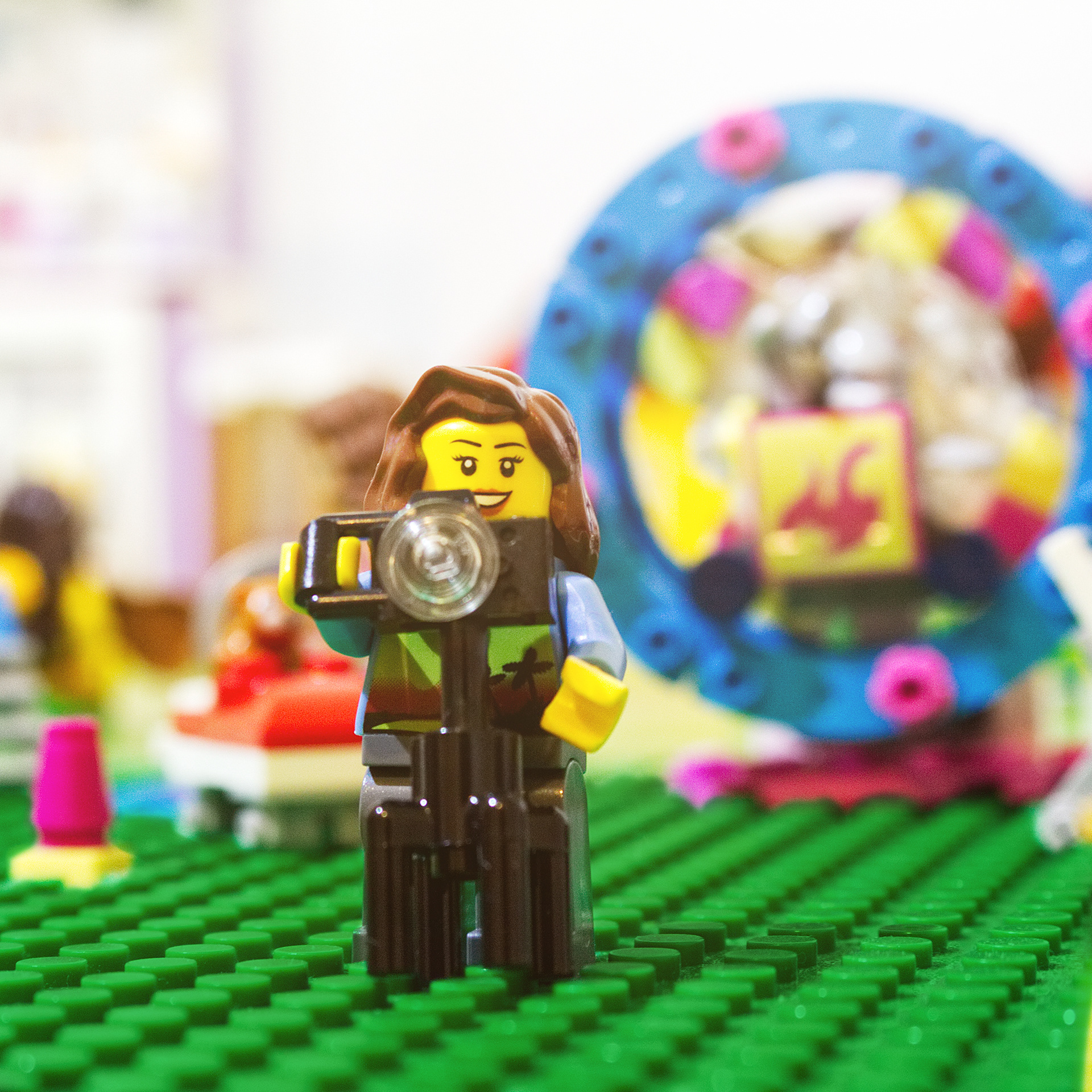 That was the first cut I am currently expanding the set and will be uploading a new video very soon! Test shots, trying to work with new software, learning it all etc, and story-boarding. After a bit, I managed to even get a good deal on the adobe suite, and I am back with the almighty stop motion editing power that is Adobe! I am one lucky woman!!! I also recorded all the dialog ready for filming!

So right now, production kind of slowed down a bit, I personally wasn't feeling too good and tomorrow is my birthday, so things have been going on a bit round here. But after tomorrow, and a few appointments it is full steam ahead. Just a little delivery from Lego as well as a final large build and the set should be good to go, with my hopes of beginning shooting episode one in as little as two weeks!

How exciting! I can't wait to show you all the stories I have for this town and it's people! In the meantime if you need some movie magic from me why don't you check out my Lego Steamboat Willie Speedbuild. a truly epic set that every traditional animator needs to own!

Just one last thing before I go, the past year for me has been one of the most tough years of my life. Developing an allergy that is contained in most items we now use and having the knock on effect on all your other health problems can make the world feel like you are never getting anywhere and that mountain is just to steep to climb, I know I felt this at times (as I know others with chronic illness do too). But I never gave up, I have never allowed my health to win and I am not about to let it start. That mountain is worth every second of pain and hardship to climb. Because once you start reaching the top and start getting parts of your life just how you want it, you will realise that it was all preparing you to be the best, happiest and most true version of you. Never give up!
Thanks for reading!

Billie